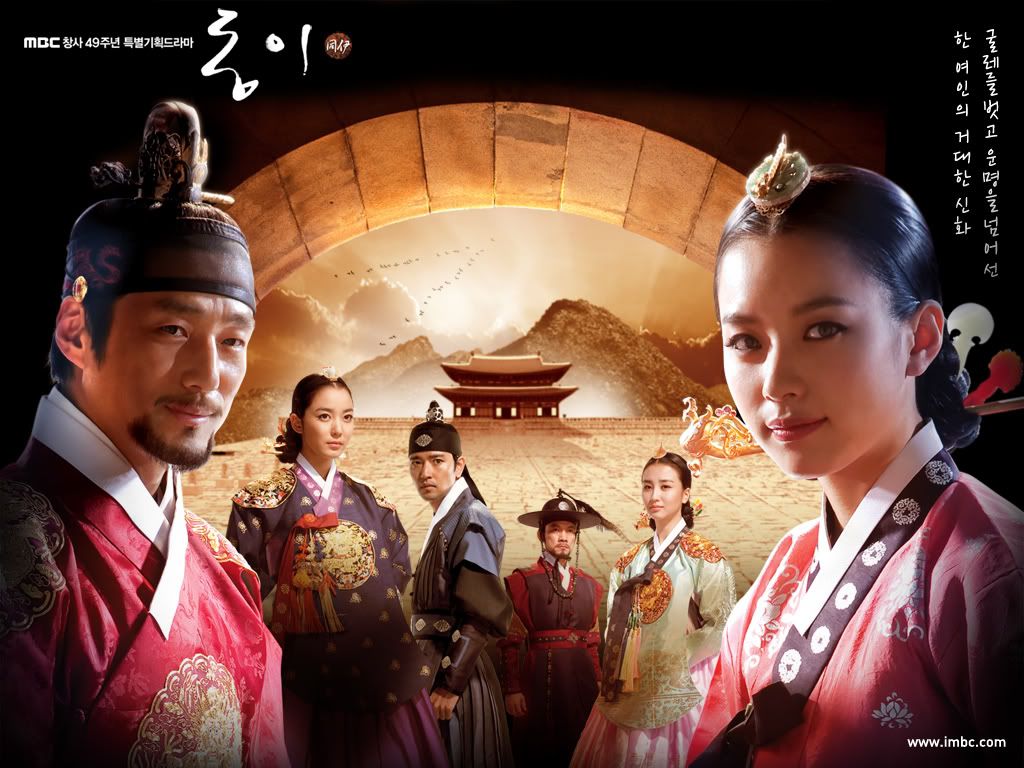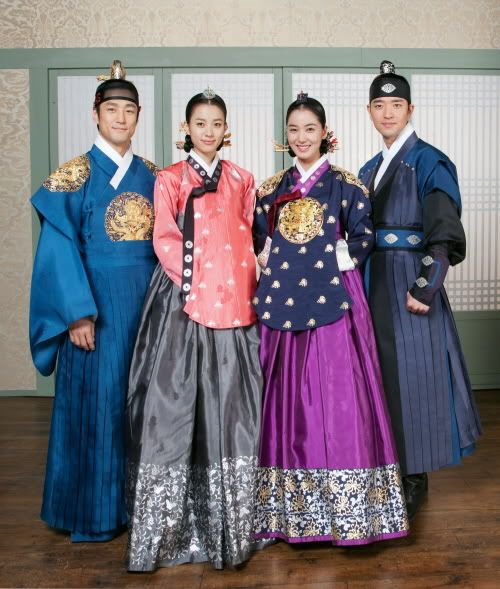 I've been away from blog for quite some time, so it's pretty obvious what I'm gonna share from the images above! :)
I'm crazily in love with this Korean drama, D O N G Y I.
I know it's a drama that has been aired last year, but is only until recently that I came to know about it.
All thanks to Yvonne who introduces this drama to me, make me having sleepless night, going-to-blind eyes, mentally 'sot' over this drama.
.....
SO
... I decided to show the craziness I had over the drama!
.
.
.
.
.
.
.
Above are almost (not even all) my tweets on Dong Yi.
I think during this one week plus, probably half of my tweets went to Dong Yi.
60 episodes
Started watching on 17/18 May 2011
Finished watching on 28 May 2011
10 days?! Nice one! :)
At a point of time, I think my laptop 'sot' also. Played the last part of the previous disc which I've already taken out the previous disc and inserted the new disc. I always make my things spoil cos of show.
Primary school time, I spoiled a VCD player cos I watched 'Meteor Garden' for too long!!!
The VCD player 'BOOOOOOMED'! And no more sound came out after that! Hahaha :)
I love the King from Dong Yi. I've just completed the DVD like one day ago?! and I'm watching it from Channel U again!!! Wahahaha! Call me crazy!
And I'm damn amazed by my mum. She can recognise Ji Jin Hee, King from Dong Yi as the guy (Min Da Ren) who acted in Da Chang Jin! I still told her 'NO LA, different!' Out of curiosity, I checked and it's really him! OMG! I lost to my mum! :(
Before going off, I want to share this sad & nice song from Dong Yi by Jang Nara.
Ok, I think that's about it. Life is getting bored without parties! I miss having nice cakes!
So here's just a little update, nth much to share other than.....
D O N G Y I I S A W E S O M E
goodnight
g s i a n g , l o v e K