WE ARE BACK FOR ATAS DIM SUM WITH DOUBLE THE NUMBER OF PEOPLE!
If you don't remember what my 'atas dim sum' refers to, click
here
!!!
It's a Wednesday, 16 March.
Rather than coping myself in the office, I took leave and have a couple more hours of sleep before heading out for a fun day with the girls.
Dim Sum with Rayne, Yvone (the old customers) and Karen, Chris and Huifen (the newbies).
Welcome back for more of Taste Paradise reviews!
Some of the food that we ordered.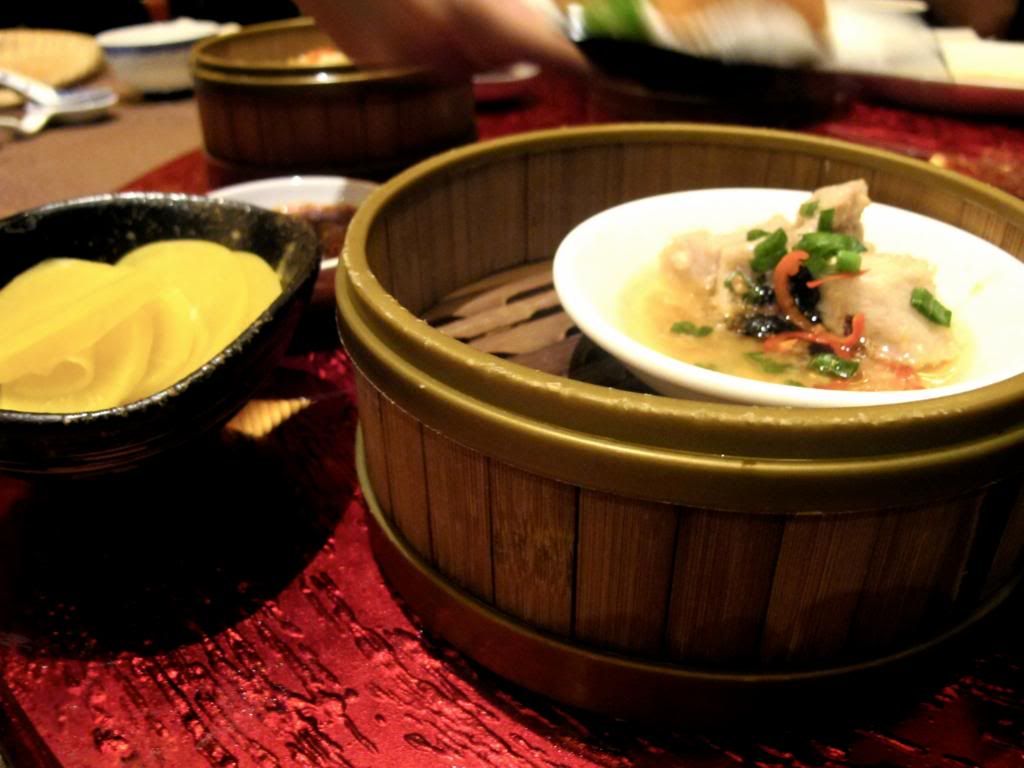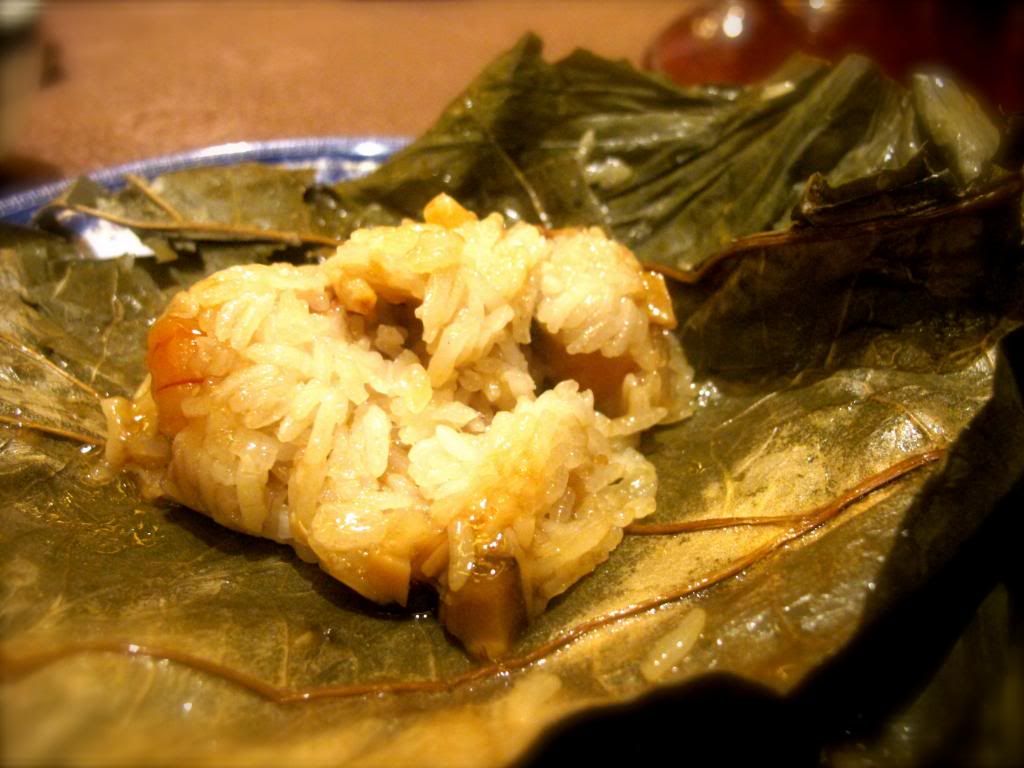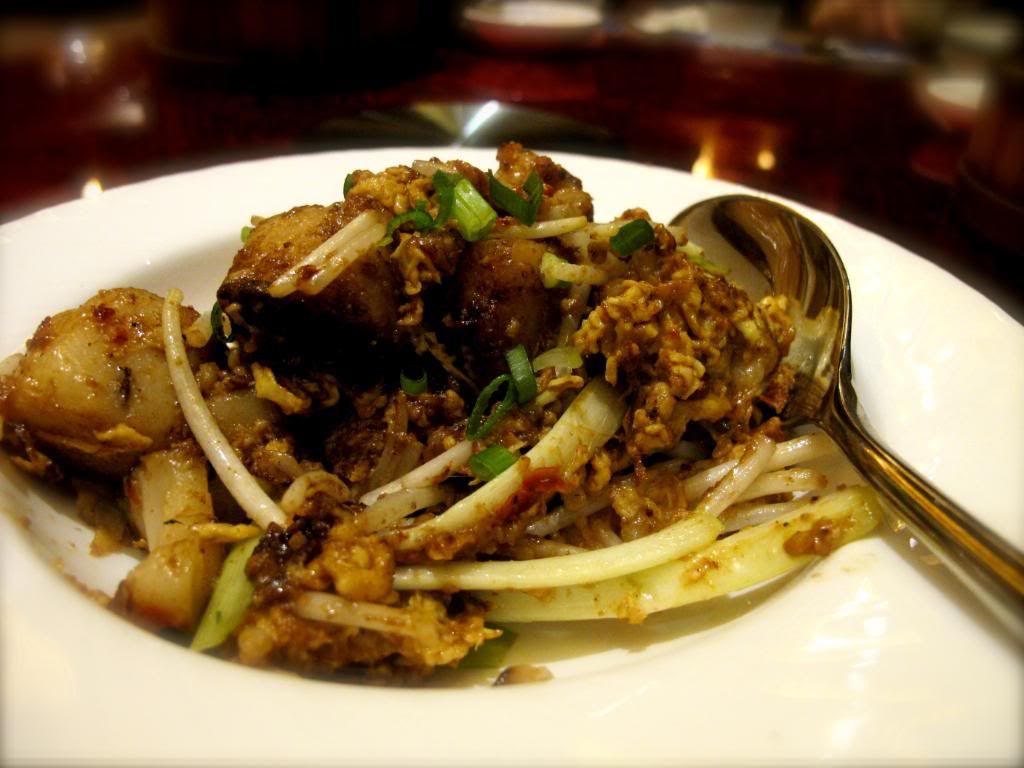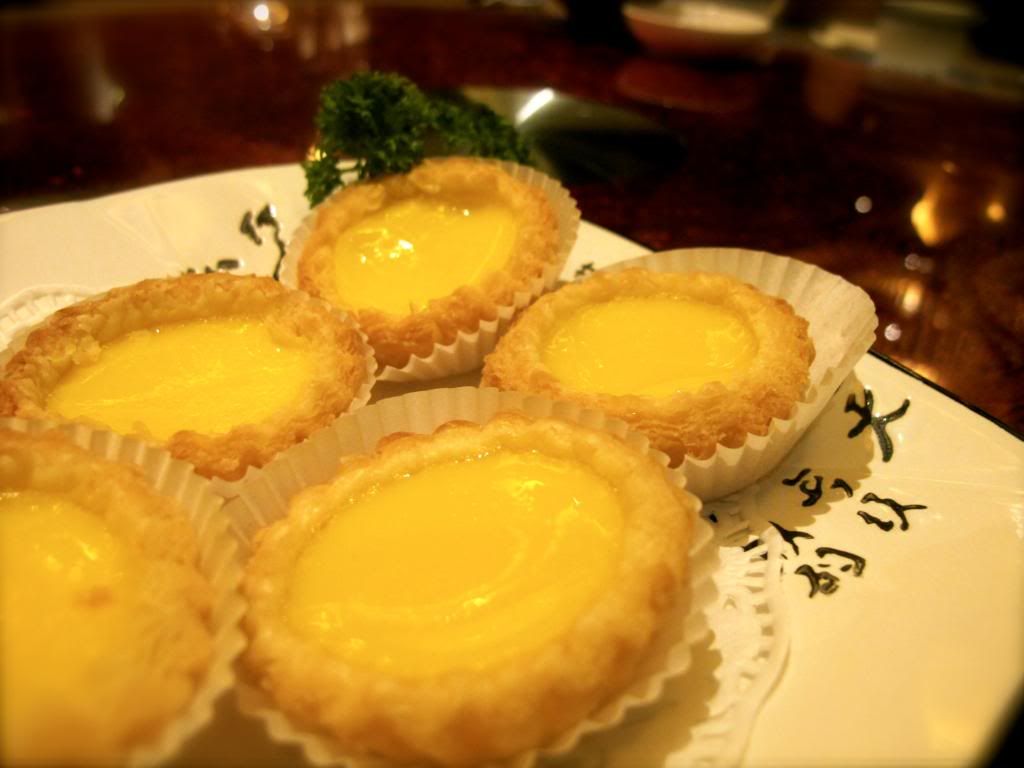 Reviews can be seen at my previous post. As usual the egg tarts and custard buns definitely didn't disappoint us, but I'm gonna add 'cha siew sou' to my dim sum favourites!
The 'cha siew sou' at Taste Paradise is sooo yummy! The skin is so flaky and not dry at all. The filling tastes sooo nice!
Anyway, that day we didn't ordered too much, just right for the 6 of us, so total bill coming up to around $147. Each of us only $24.50 for quality dim sum, super worth it to me! :)
After dim sum, we headed over to Bugis for NYP Graduation Show.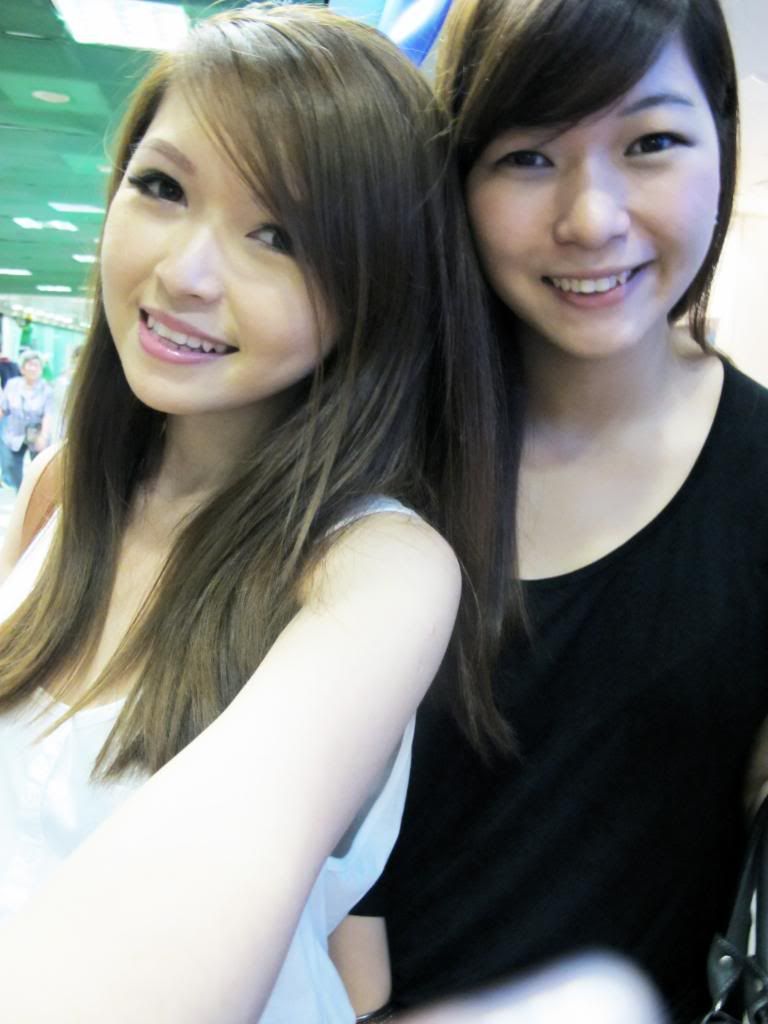 Little canvas for us to paint.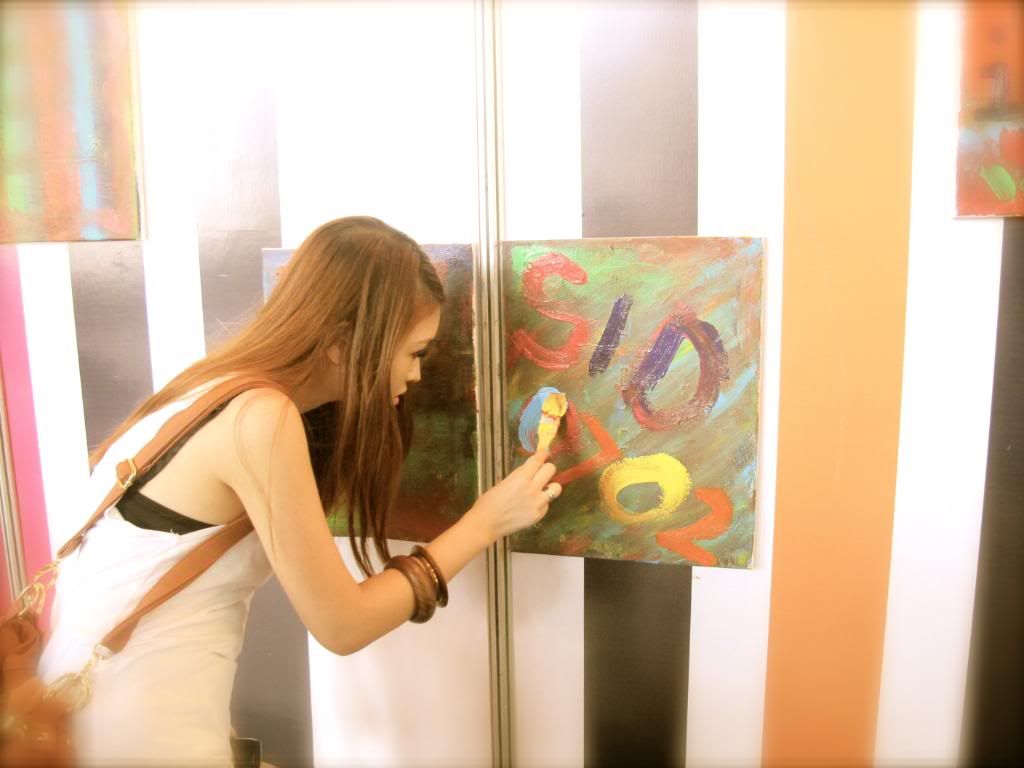 Below is what we did, but very soon some one just painted over ours.
That day we went over too early and lecturers all were not around so decided to walk around at Bugis before going back at 6pm.
However, by 6pm most of us were tired and decided to head home, leaving me, Chris & Fennie.
In the end met up with Jiaqi and her class people to walk over to NLB to take a look at the grad show again. We even met Singyee there! Hahaha!
Chris, Fennie & Me ended our day with yummy dessert at Ah Chew dessert shop.
Just a little update to share about my second visit at Taste Paradise. And hope that this round the photos are much better than the previous one once we have G11 for that day!
g s i a n g , b e s t d i m s u m :)