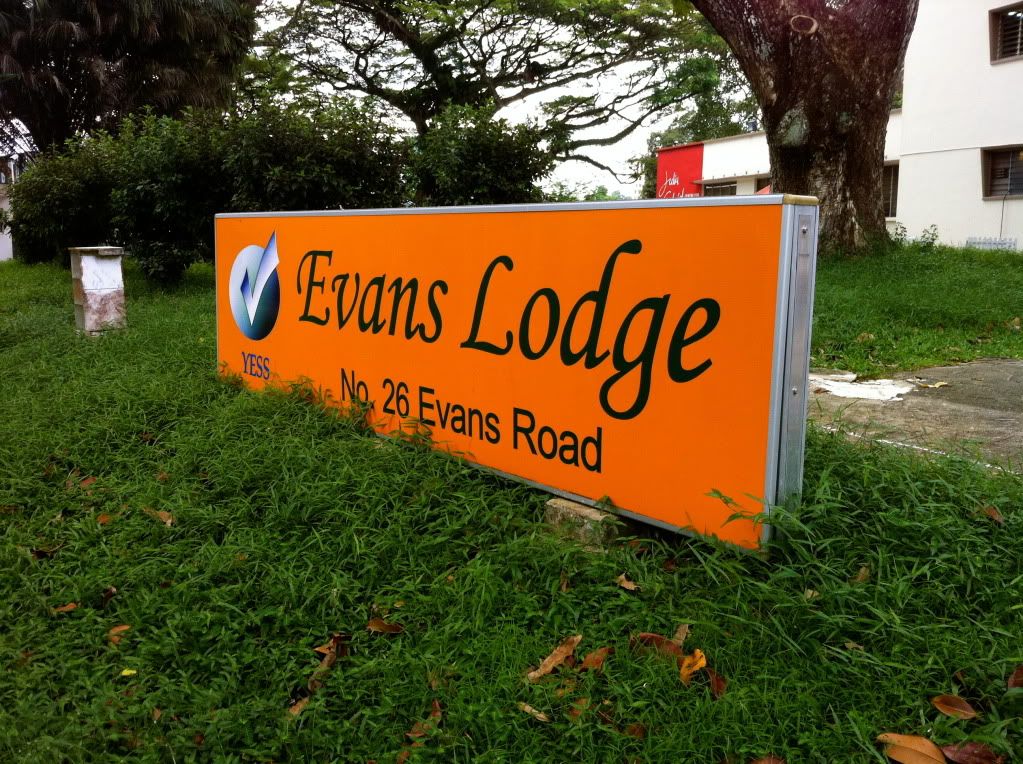 Hatched is a place that serve whole day breakfast even at night!
Greeted with extremely cute graphics menu.
Salt & Pepper, are a must to go along with the yummy eggs...
Jiaqi ordered 'The Sleepover' and I want to try 'Pancake Party' when I'm there the next time.
I ordered 'Burly Benedict- do one', however I think I can finish 'do two'.
'The Sleepover'- stacking layers of toast followed by bacon, banana, toast & banana again.
'Burly Benedict'- muffin base with beef and egg on top, and potatoes as the side.
In addition, Jiaqi ordered Hot Chocolate & I ordered Ice Chocolate.
Not chocolate-ty enough, you can definitely have nicer ones outside.
My share point:
No doubt, regardless the toast or the muffin, both are extremely fresh and super soft!
'The Sleepover' is a sweeter choice which comes with maple syrup.
Whereas, 'Burly Benedict' is totally opposite from 'The Sleepover'. I think 'Burly Benedict' is quite famous bcos I saw quite a few ordered it as well.
Lastly, please make reservations before going bcos we ended up waiting for about half an hour to 45mins to get seated even though it was around 2pm that time.
After our brunch, headed to Holland Village. It's my first time there! Suaku or what!? Hahaha :)
We are here for 'Only Aesthetics' to check on the underarm hair removal! Hahaha! :)
Spot the 'Only Aesthetics' signboard?
It was kinda stupid of us. Bcos we tried calling to O.A and nobody pick up, we were still saying maybe Sunday never open.. then we said impossible bcos mostly people Sunday got time then will come and do this kind of thing, so we just headed down from Hatched since it's quite near.
In the end....
REALLY C L O S E !!!
So, ended up leaving Holland V. like less than an hour there & spent hell lot of time searching our way back to Bishan. I swear that day is my first time using 'Map' in my iPhone and the most I've ever used!
Without 'Map' and Gothere.sg, we definitely can't find our way back by PUBLIC TRANSPORT!
Anyway, so I had a good Sunday last week, what about this week?
Goodnight friends.
g s i a n g , B r u n c h i s G o o d .