Spent months to blog on my Taiwan trip so I'm finally back with some updates on braces.
The below photos are taken about 5 months ago, in late February.
I've another set of braces photos (March ones) to share but will do it in another post.
However, I forgot to take photos on my braces process for the past 2 mths.
Anyway so here are the photos!
Chose orange this time round cos it was during Chinese New Year! Hahaha!
Cheers to straight and neat bottom row teeth!
Ok, can tell I still got a bit of bunny teeth here!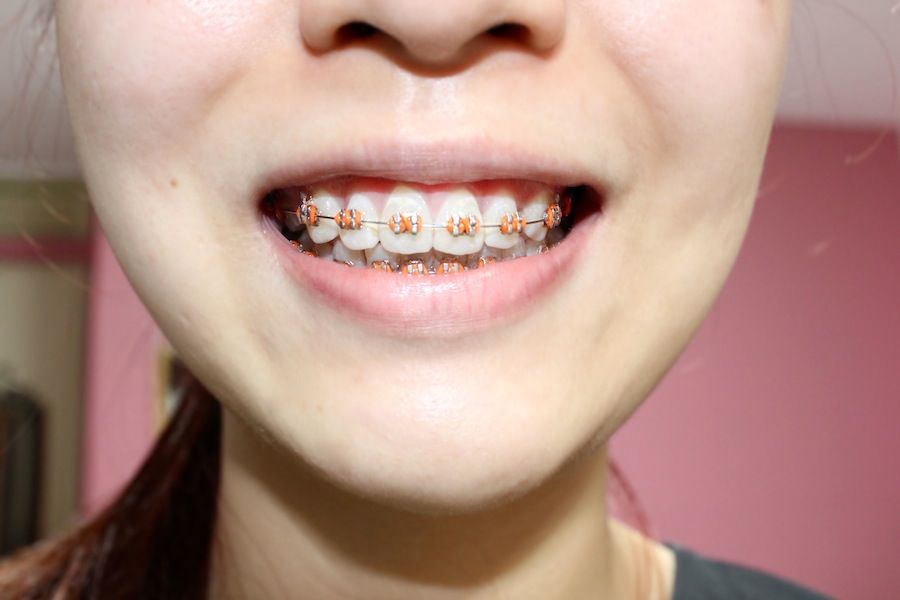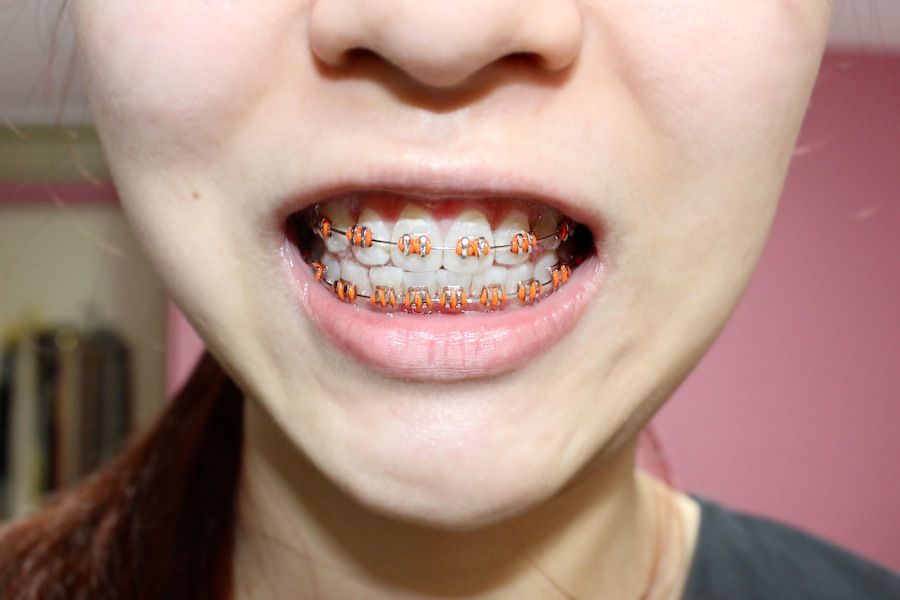 That's all and I'll post the next set of braces photos soon!
Hope everyone is enjoying your Sunday although the Monday Blues will kick in very soon!
I'm just rotting away at home with some drama for today!
Going to take my nap now!
Bye .....