Back blogging cos I'm too bored at home.
Going out needs money but stay home is too bored. Zzz...
So here's Day 03 of my Taiwan tip.
Started off the day with breakfast (11+am) at Din Tai Fung.
Thank god there was no queue when we reached.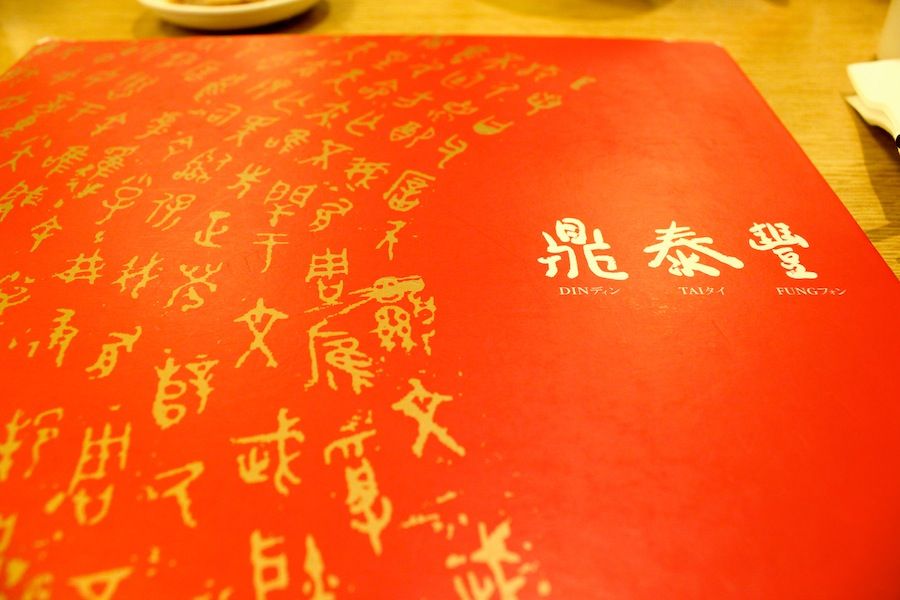 Price was much cheaper than SG. Only abt SGD$8 for 10 pcs!
When we were done with our meal, that was the queue we saw...
Crazily long queue even though it was raining.
Went to shopped at SOGO followed by Wupenfu.
Didn't had a chance to come Raohe Night Market during my first trip to Taiwan because it was raining heavily.
This time, I made it here!
This is my favourite GRILLED SCALLOPS!!!
I never failed to buy this at any night market if I saw it selling!
We tried a few flavours but my brothers and I think that Seasalt taste the BEST!
4 scallops in a stick and 4 sticks cost NT150 (SGD$6.50).
Reasonable price and soooo yummy!
The wide variety of flavours for us to choose from.
We chose Mentaiko because it's the top seller and it was indeed GOOD!
Pork Ribs soup! The closest taste to Bak Kut Teh!
Very flavourful. Check out the crowd and you will know how good it must be!
Charcoal Grilled Corn.
My mum didn't like it but I thought it wasn't too bad.
I only had a bite because of my braces.
Out of curiosity, I asked about the 6 different holes that was used to grill the corn.
The 6 different holes actually has different temperature.
It was a little crispy outside and a little spicy taste to it as requested.
Fried Milk which doesn't taste too bad.
I saw this egg pudding introduced in one of the magazine I read on the plane about Taiwan.
So I decided to get it since I know it can be found at Raohe.
I really like the packaging and how it was presented - in an egg tray and pudding in the egg shell!
The pudding was just so-so.
I think this was a rather short post because I didn't take any photos at Wufenpu and SOGO.
Next up will be on Qingtong, Shifen, Jiufen and Keelung Night Market.
I hope I'll be able to complete all Taiwan post before my Japan trip in May!!!
Bye, time to source for drama to watch! :)