Back updating on my braces journey.
I forgot to take photos of 5th adjustment, so this is for the 6th one!
Anyway, I had RED braces for 5th adjustment but not looking good on me, so I chose pink again.
Ok, I'm getting sick of choosing colours.
Not that exciting any more.
Anyway, let's look back when I started having braces.....
First Month
Second Month
And, this is how it is after 6 months!!!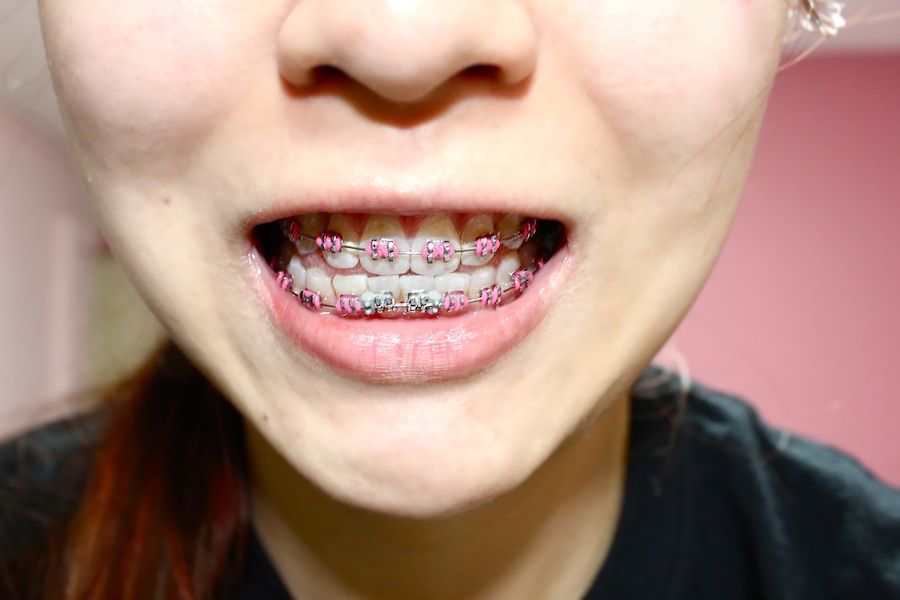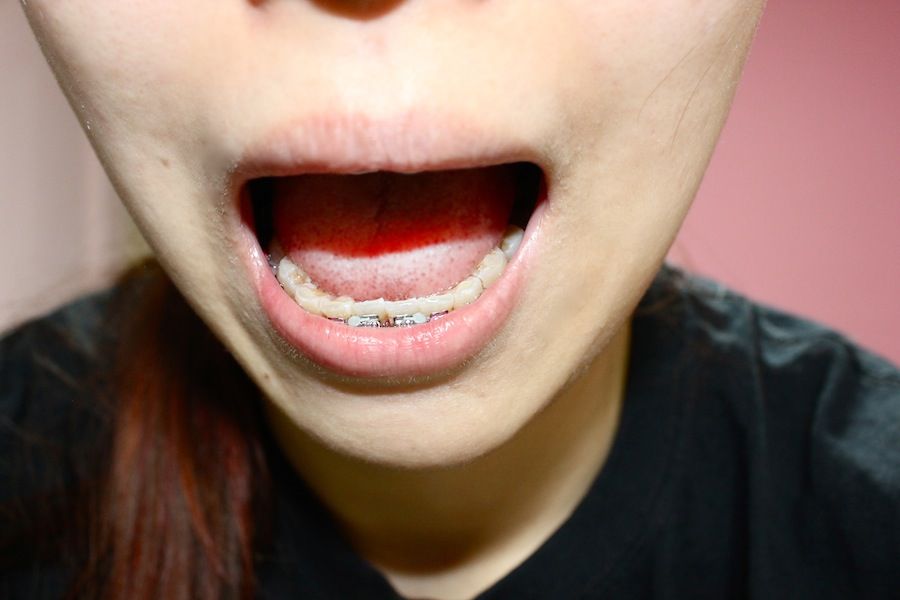 Looking retarded here.... but upper row is looking very straight now.
Just need to tighten and close up the "boh geh" gap!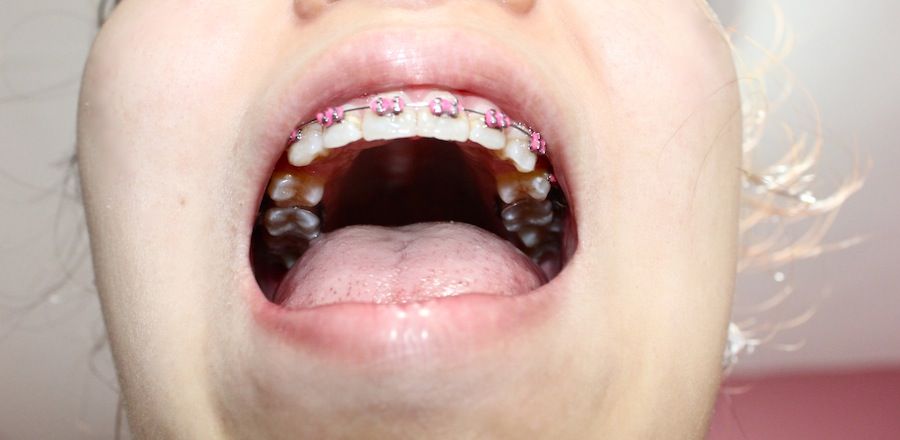 It has been 6 months and my teeth are becoming straighter everyday.
Hopefully, I can remove it in 1&1/2 yr time...
Not sure if I wanna update my Taiwan trip here but it might take super long to complete that 8 days trip.
Goodnight peeps.