Friends around me definitely know that I've been aiming to get a new camera.
I've been using my Lumix FX50 for about 4 years. I had it since Poly year 1 and really have to thank my dad for getting that. FX50 cost freaking $500 at that time! It's so exp for such lousy quality (comparing to now) camera.
Anyway, INITIALLY I wanted to get a really good compact camera which is Canon S95!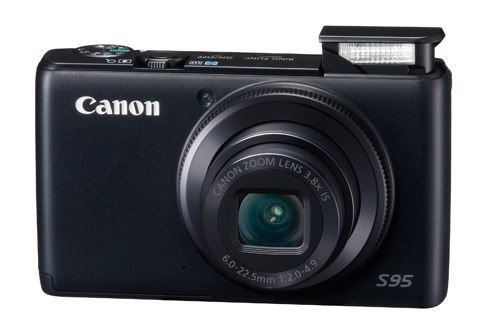 So what happen to S95?!
.
.
.
Canon came up with a new and super pretty camera!
Introducing EOS1100D!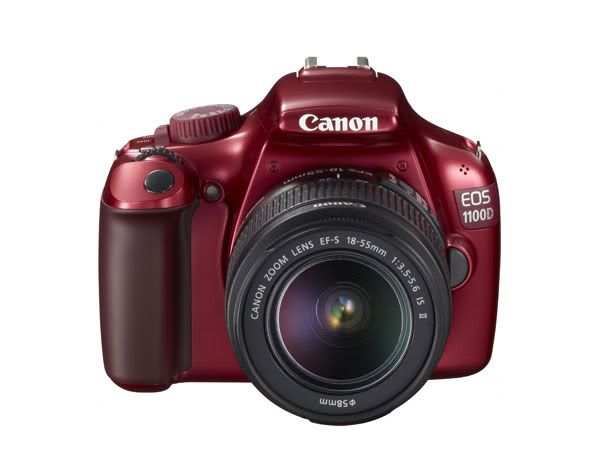 I didn't choose this although I really love the appearance of it because.....
It's actually a DSLR but super basic or in fact not even ENTRY level- this is what the salesperson told me, maybe it's some sales tactic/bullshitting trying to cheat me to get the more exp one.
Then again... I was introduced by the salesperson to get Canon EOS550D
AND AND AND....
when I decided to get that, another salesperson introduced me Sony Alpha55!
Alpha55 is such a good camera! The salesperson actually spent an hour introducing to me this camera. It's a DSLR with swivel screen, awesome specs & functions. There is even a free lens given to me when I buy this camera... Everything sound so perfect but it has to come with a PRICE! $1349!!!
So my final choice is
.
.
.
.
.
.
.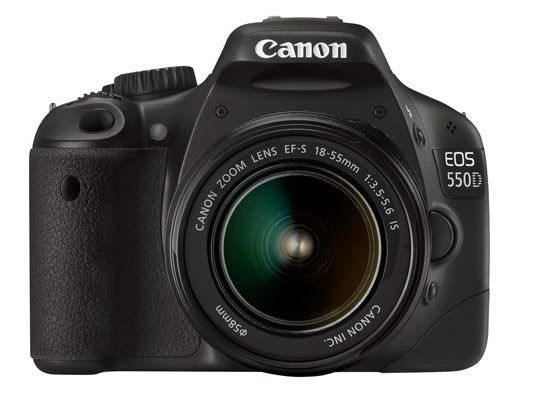 Canon EOS550D is a entry level camera. I don't really need a super good camera. I just need one camera that can take nice photos but not awesome photos! It's good to have awesome photos but I'm not going to invest soooo much money into a camera for awesome photos since I'm not like super into photography also. Since money spent, so I'll have to learn and make full use of it!
Just to share...
I bought my camera at Cathay Photo.
Cathay Photo is really a good place to get camera! The people there are all friendly and give you the best advice and most importantly... THE PRICES ARE LOWER THAN OTHER PLACES!!!
I got my EOS1100D at $1070 instead of the usual retail price $1199! Good deal uh?!
I just brought my camera out for one time to Rayne's birthday party, so gonna upload the photos by end of this week. It's definitely not the best, I'm still learning.
Goodnight, it's Monday again! Zzzz!
g s i a n g , l o v e C a n o n