Hello! Back with updates on my braces.
This time round was YELLOW & I quite like the colour!
Check out the photos below! :)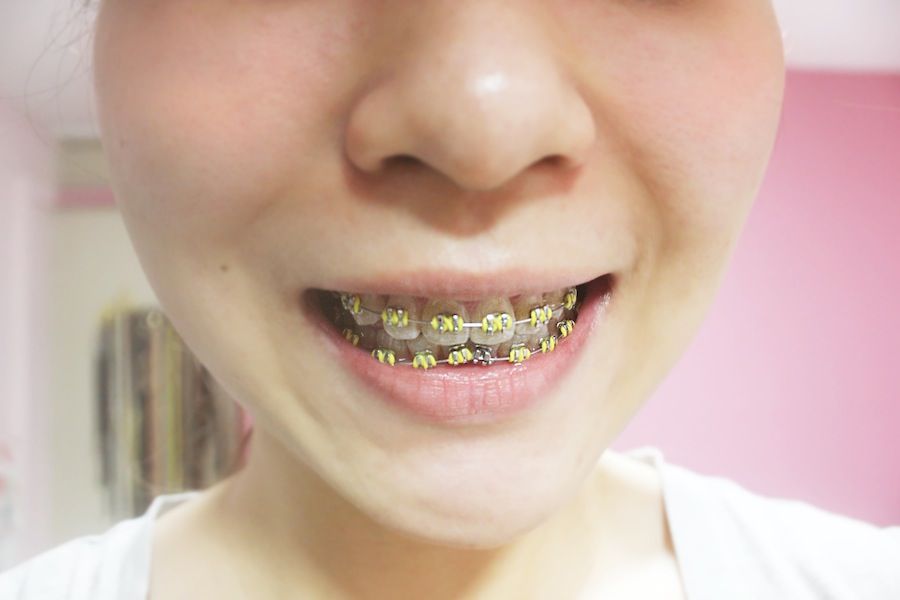 My botton row teeth is stubborn.
The top row is doing good and the doctor can't tighten the top row because the bottom row is moving too slowly...
See the bottom middle teeth? They are bent inwards. Zzz...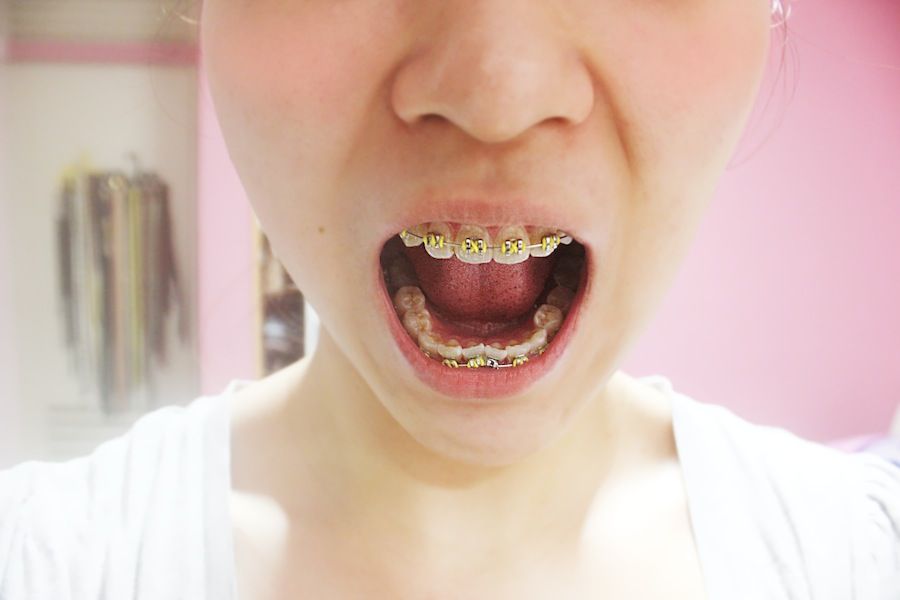 That's about it.
I was supposed to go for the adjustment last Thursday but totally forgot about it until I left house that morning. In the end I didn't went for it since I didn't inform my manager I'm reaching office late.
But luckily I managed to change it to 2nd Jan.
Anyway,
M
E
R
R
Y
C
H
R
I
S
T
M
A
S
!
in advance.
I'm gonna have a yummy dinner and gift exchange with BFFs & their bfs on this x'mas eve!
I'm gonna enjoy mine & hope everyone out there enjoy too!!! :)
gisiang, lazy mode.