Just wanted to do a quick update!
Photos taken in Sept and I've 2 more sets of photos to catch up!
Anyway, good news is that I can removed my braces in 4 more sessions time in the worst scenario!
If everything is progressing well, probably within 2 sessions! Whoohoo!
I was told that I can removed it probably June next yr but I guess the movement of my teeth are fast and good so it was cut down by 2 months!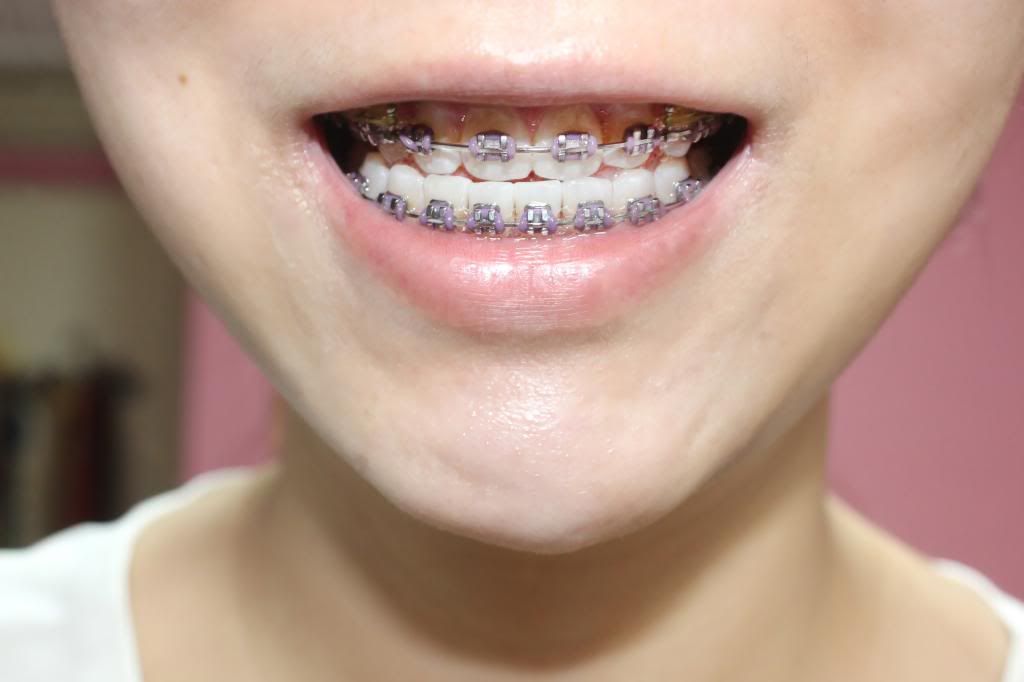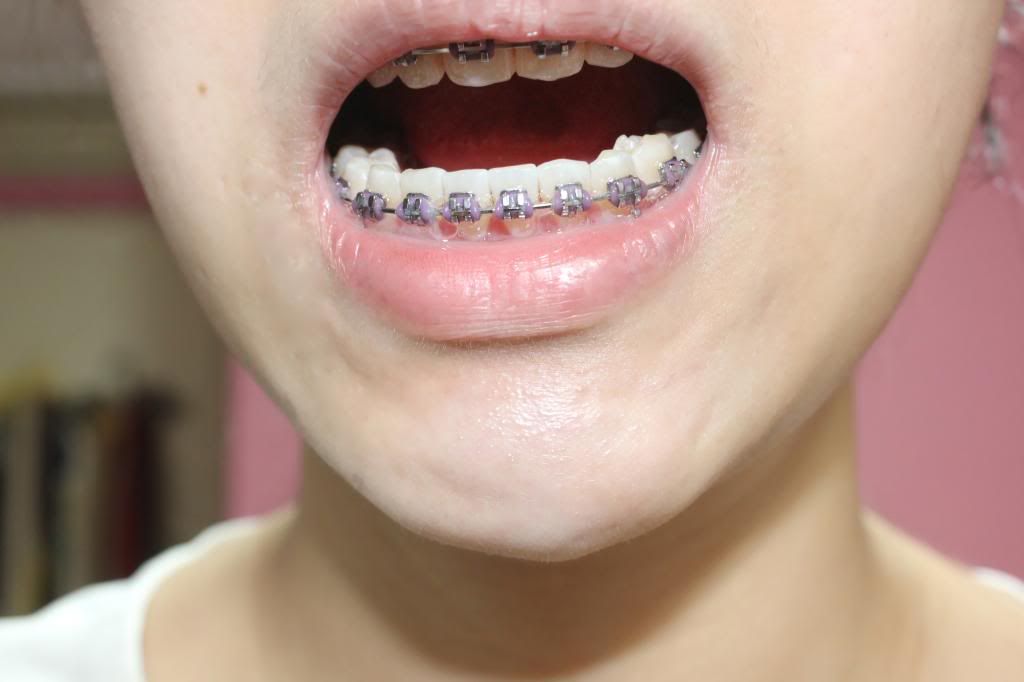 And, I really got to recommend Dr Vaz / clinic, About Braces for their good services!
I was telling Dr Vaz about some concerns my friends have regarding braces consultation and as always, being very helpful, he answered all my questions.
A few hrs later, the receptionist from About Braces called and said that Dr Vaz is willing to provide FREE CONSULTATION + X-RAY for my friends since I am their customer.
How nice right?! Usual consultation, x-ray and mould will cost about $200+ which I did paid for it.
I'm thankful that I took up the braces package from About Braces!
Ok, that's all and I'm gonna do up Bangkok itinerary now! Ciao~